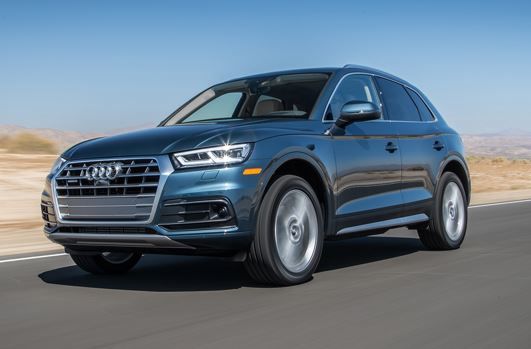 Indulge yourself with this Spring promotion and give your vehicle all its shine!
For a limited time our Spring package is at $ 349.95 * + taxes. This includes the following elements:
1. Decontamination of the paint and protective wax (polymer)
2. Protector of fabrics and leather renovator
3. Aquapel windshield treatment
4. Vacuum Cleaning of the interior and the trunk
5. Cleaning windows and vinyls
6. Complete interior shampoo (carpets, seats and vinyls)
* $40 more for SUVs
Take advantage of this offer now!