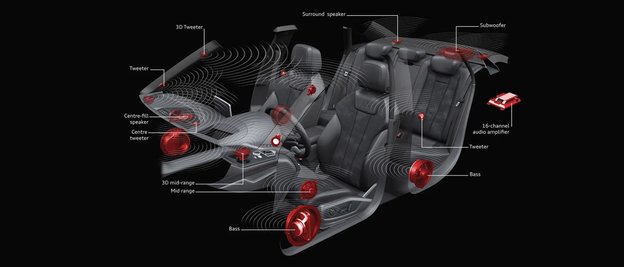 The Bang & Olufsen 3D audio system, created specifically for Audi, set new automobile standards with a very realistic three dimensions sound experience. This technology is now optional on the new 2017 Audi A4. Through 19 speakers set strategically in the car interior, it delivers a rich and unique acoustic experience to every passenger. The 16 channels Class D amplifier with a power of 755 watts provides a 5.1 surround sound, with a clarity surpassing many home cinema systems! In addition, the "Fraunhofer Symphoria" technology and the compensation and suppression of background noises system ensures a perfectly homogeneous sound through a variety of internal and external microphones and sensors.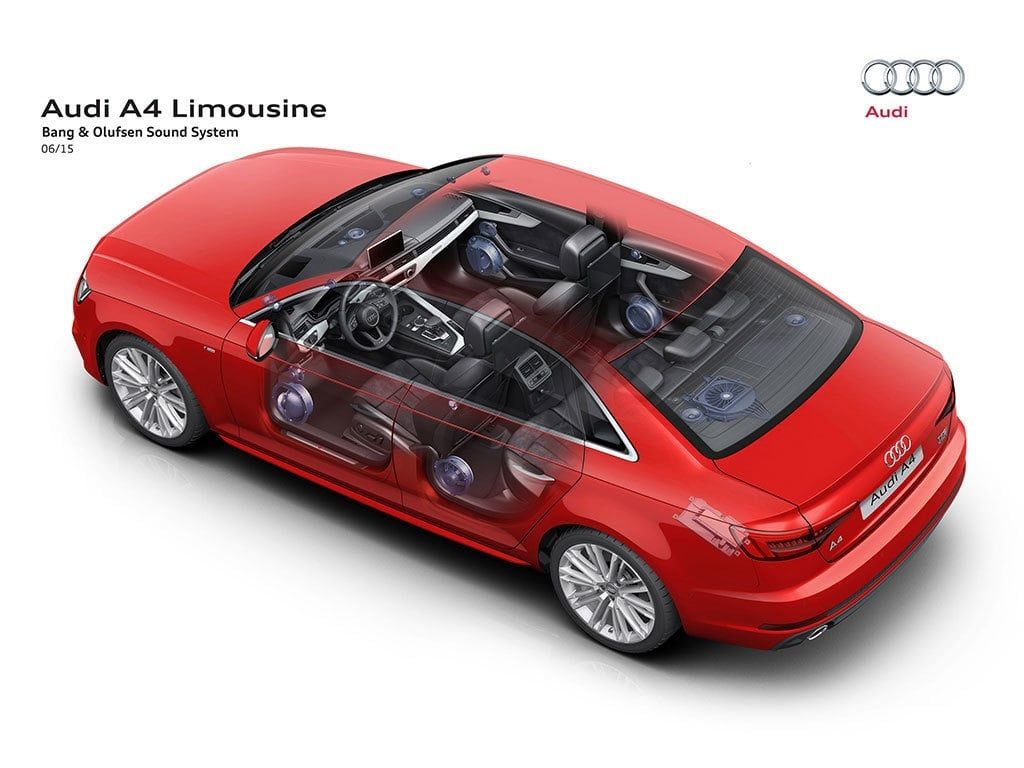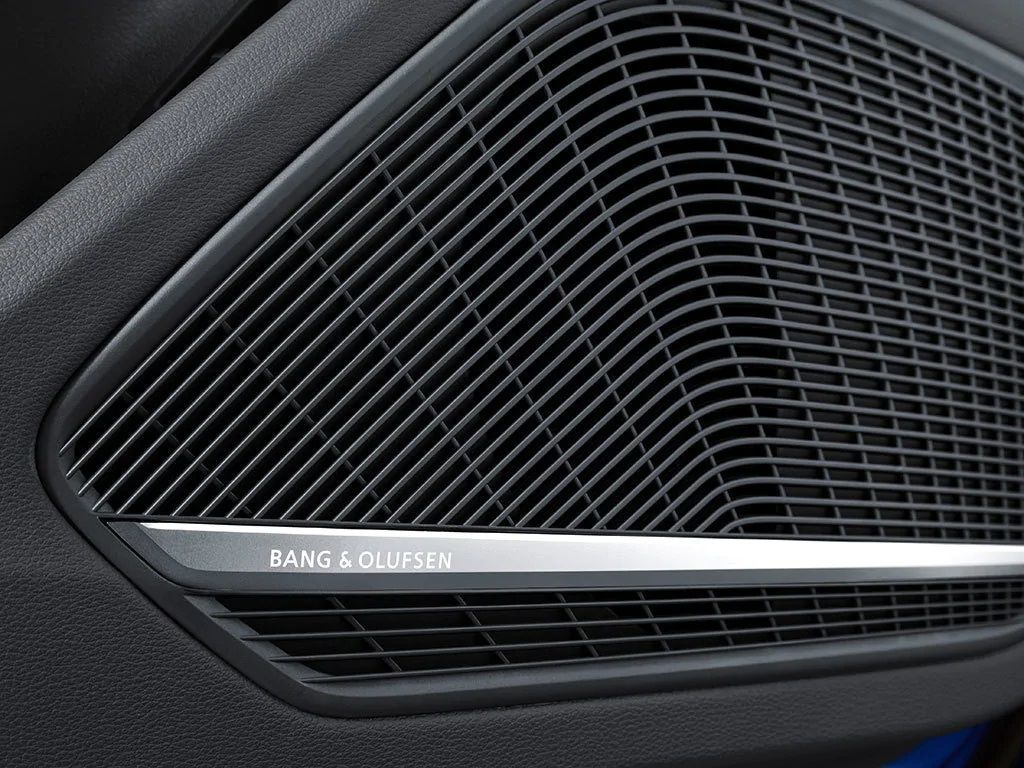 The Bang & Olufsen 3D system will improve your driving experience and contentment by adapting itself to every musical style, and integrating itself perfectly into the vehicle design. Thus, it remains elegant and discreet while providing you with a maximum level of comfort. All the features of the Bang & Olufsen 3D audio system for your next 2017 Audi A4 are available through the Audi MMI navigation system and its touch pad.
For more information on these new features available in the 2017 Audi A4, come to see us in the greater Montreal, at Audi Lauzon in Laval.