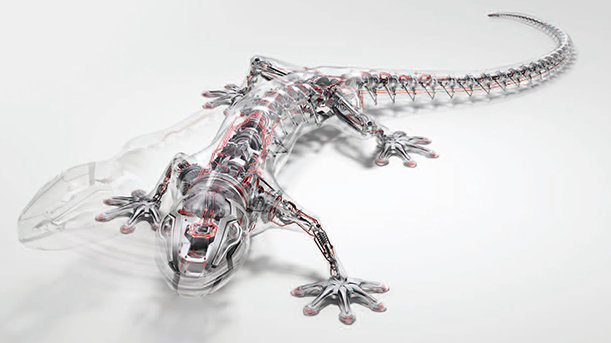 Used for the first time on the 1980 Ur-Quattro Coupé, the Quattro all-wheel-drive system did not take long to be recognized and to enter the legend! From 1981 to 1986, the first all-wheel drive rally model won two world titles and 23 WRC events. The quattro system also demonstrated its performance on the track by winning the Trans-Am Championship in 1988, thanks to the Audi 200 quattro Trans-Am.

The progress of Audi and its system in motorsports benefited the German manufacturer, since it allowed Audi to constantly improve the version of the quattro system that was present in the series vehicles of the brand. Therefore the quattro system quickly became a benchmark in the industry when it comes to AWD.

From the original system, which was introduced in the 1980s and offered a manual differential lock, to the version we know today, Audi's all-wheel drive has never stopped evolving.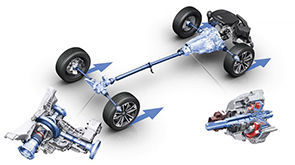 Currently, Audi offers quattro ultra technology, which is the most advanced version of the quattro system. Under normal adherence conditions, the system sends all the torque to the front wheels and your Audi acts like a front-wheel drive car, in order to save fuel (up to 0.3 l / 100km). When conditions get harder, the quattro system gets to work in milliseconds for maximum grip. Working in anticipation, the all-wheel drive of the quattro gets to work even before the pilot needs it.

Contact our specialists at Audi Lauzon, your Montreal North Shore dealer, near the West Island, to discover the legendary Audi quattro system!