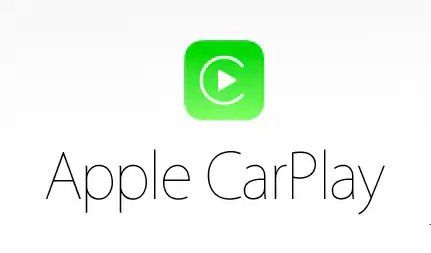 What is Apple CarPlay?
It is an onboard version of Apple's iOS operating system specifically design to enable better connectivity with your iPhone and the car multimedia systems. For example, the Audi MMI technology allows you to manage the main applications of your iPhone or iPad via the control knob, your multi-function steering wheel or by voice control. Siri becomes your new co-driver, allowing you to execute tasks while keeping your eyes on the road and your hands on the wheel!
Here are some of Apple CarPlay main features:
- GPS navigation with Apple Maps
- Music with iTunes, iTunes Radio or Spotify
- Podcasts
- Phone system
- Text messaging iMessage
- Web search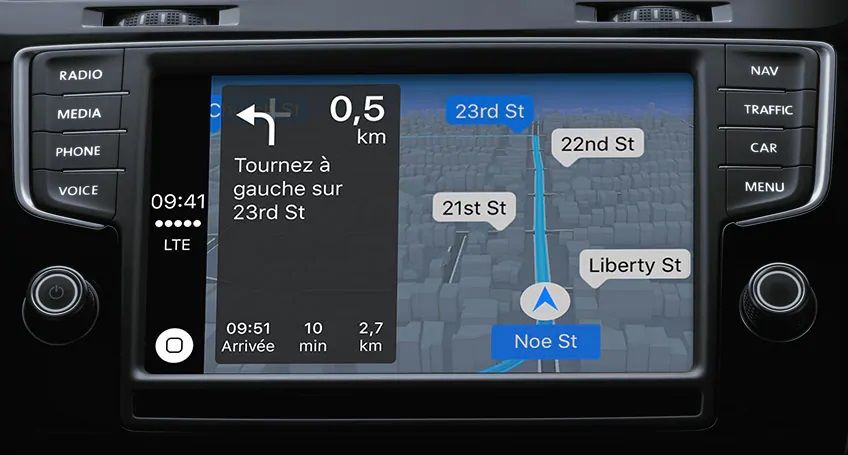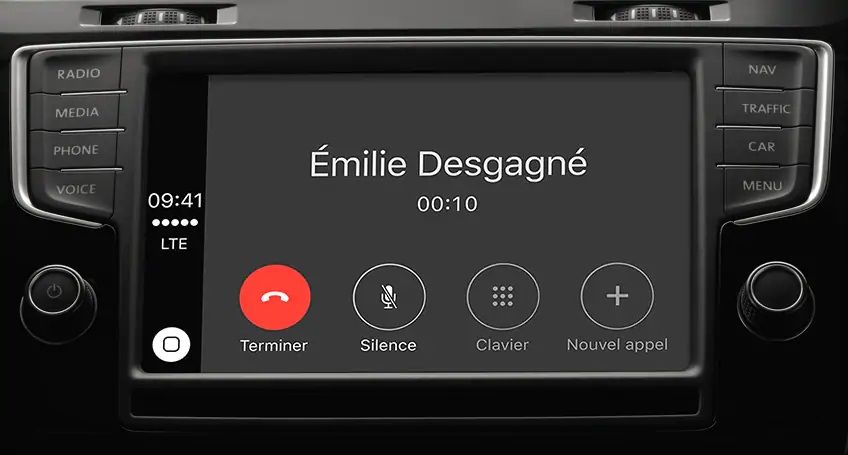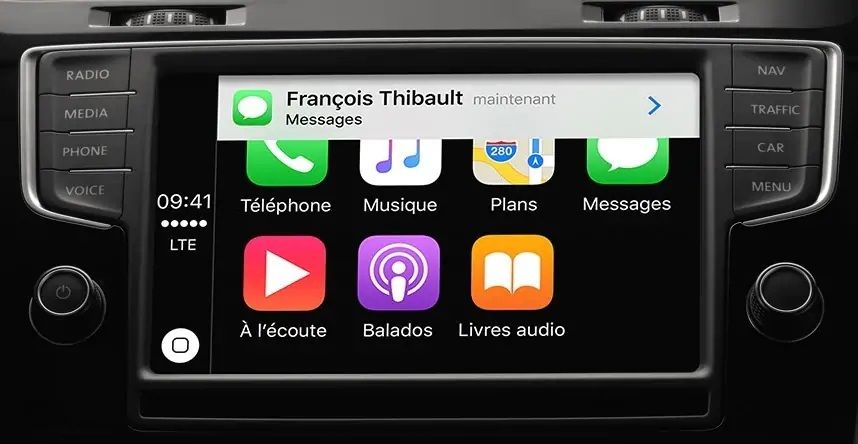 Apple Carplay is exclusively compatible with devices models fit with a Lightning connector (iPhone 5 and up) and using no less than iOS 7.1. This great technological development should help reduce the number of dangerous situations and accidents, caused by the use of mobile devices. Not only will you be able to use your phone, but your Audi will make it safe through the use of Apple Carplay.
Apple CarPlay will be available soon in the 2017 Audi A4 and the 2017 Audi Q7 in the greater Montreal, at Audi Lauzon in Laval.
Contact our Audi specialists today to learn more about these models and the possibilities offered by Apple CarPlay.